On our journey digitalizing maritime events, we discovered something harrowing. Due to subpar communication in maritime, fuel, money, time, and our nature is wasted. We want to help change that.
Our Problem

With an ever more connected world, both ship sizes and traffic grows. After all, shipping accounts for 90% of global trade. Unfortunately, ships and ports have yet to successfully connect with each other.

Every year, over 2 million port calls are coordinated individually, resulting in more than 18 billion EUR of excess fuel being burnt at anchorage. This pollutes the environment with 160 million tonnes of extra carbon dioxide.


On the other hand, there is a lot of useful data generated onboard ships. Only 10 percent of that goes ashore – nine tenths are left behind along with invaluable insights and analytics. Through digitalisation and altered expectations, gaps in operational efficacy can be mended.
If we carry on with business as usual, there will soon be a lot more sinking ships. We need a cohesive solution to steer us in the right direction.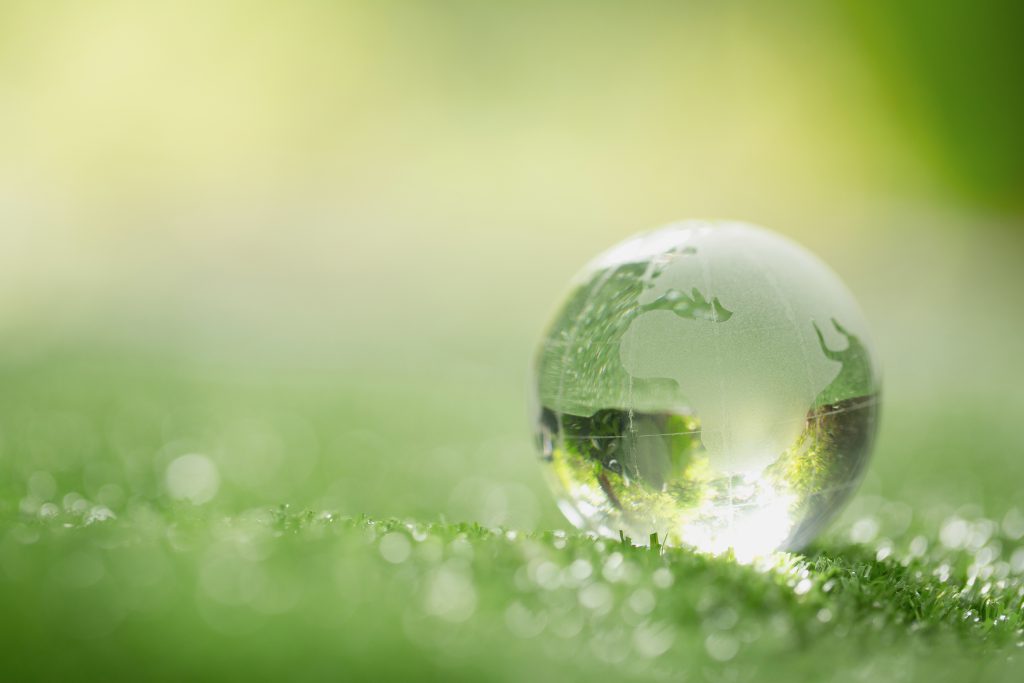 "When you have a dream, you've got to grab it and never let go."
— Carol Burnett
We are a young company with experience of digitalization of maritime events looking to solve an even bigger problem. We tailored a team to solve this issue, and thus far we have mathematicians, sea captains and even principals!
Want to:
Mathematics
Naval sea faring
Engineering
Business development